Larinite is an indie game about the journey of a craftsman.
Core features:
1. Unique battle mechanics
Craft (cook) meals to tame monsters in battle. Feed monsters to satisfy (defeat) them. Tamed pet monsters give you skills outside of battles that you can use to find secrets.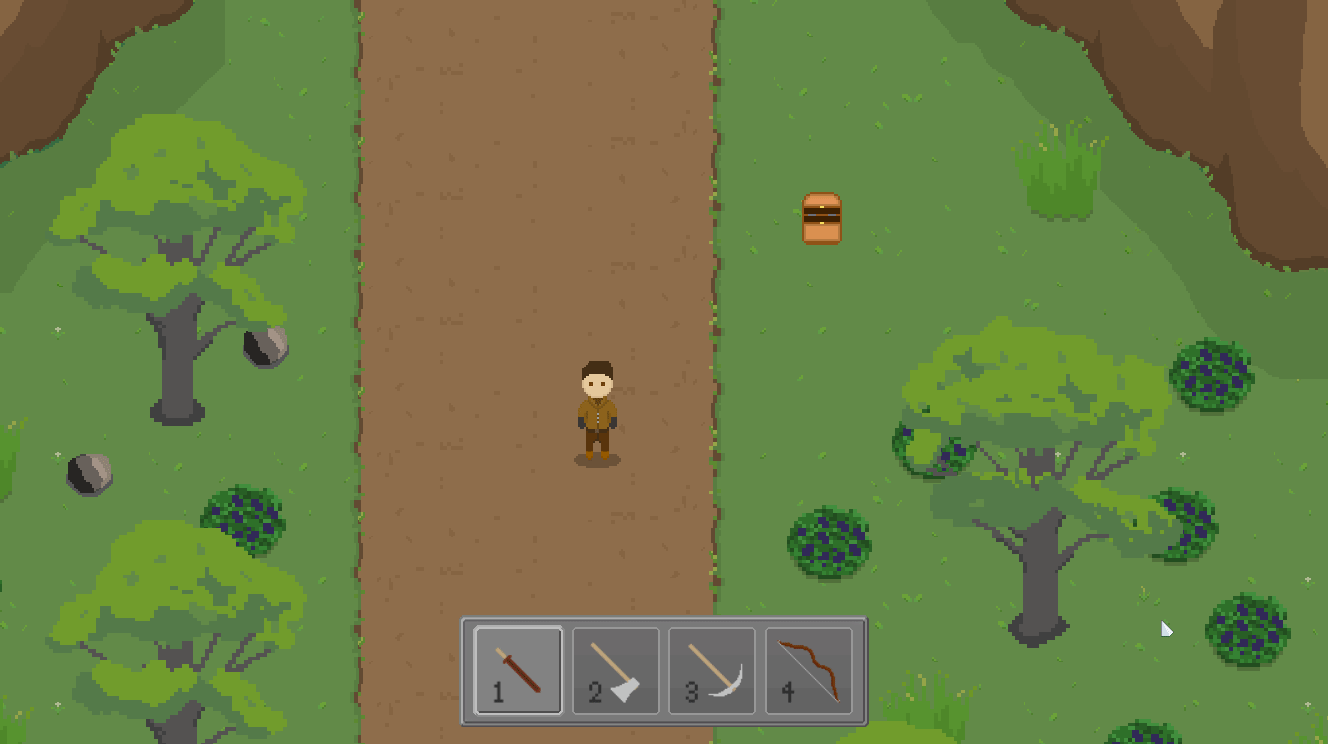 2. Learn helpful procedures and recipes
Villagers in Larinite will reward you for crafting items for them or for fulfilling orders. Negotiate with them or build a relationship with them. Upgrade and build your own restaurant, shop or house. Learn procedures and recipes that are helpful in real life outside of the game!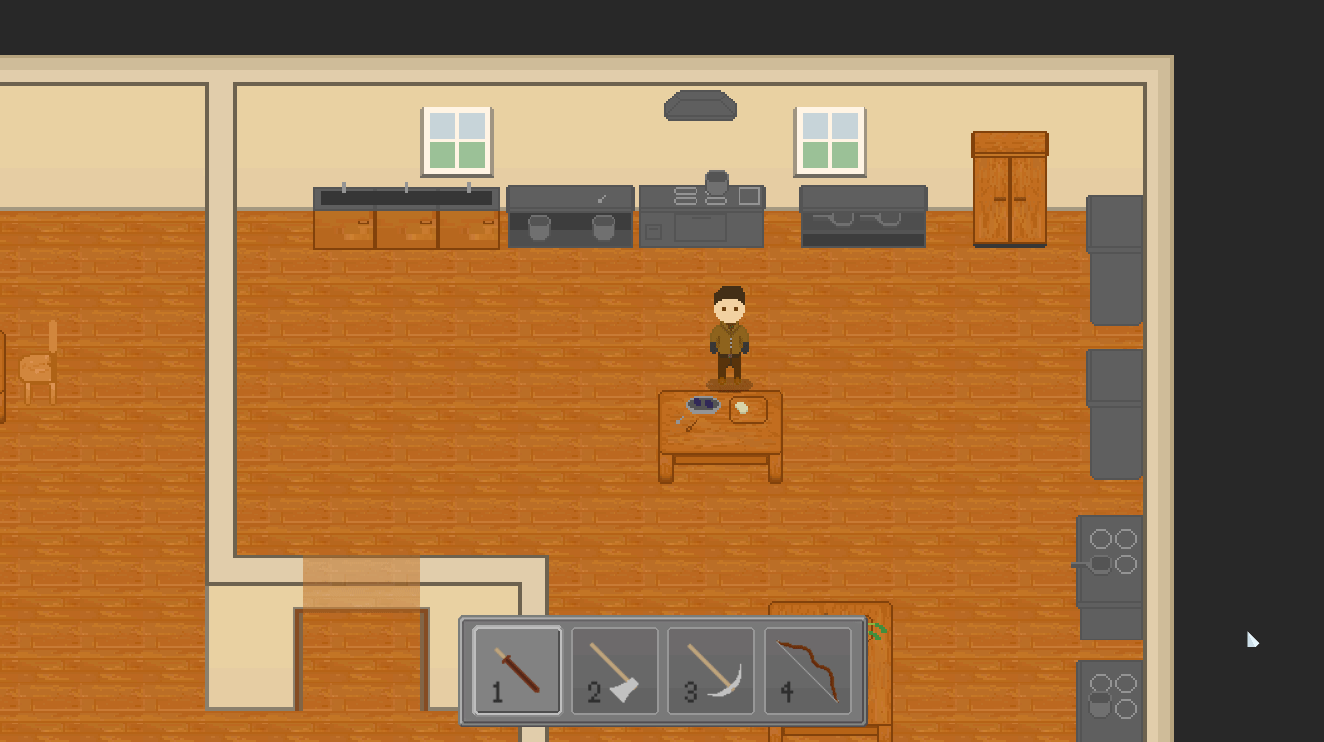 3. Use crafted items to progress through some areas.
Craft items to overcome obstacles and to solve puzzles.
4. Fast-paced gameplay
Get into the game quickly. Controls will be simple and intuitive. The game is taught and the story is told as you progress. You won't be hindered by the story, but I've put a lot of focus into refining it, and I'm trying to make it quite elaborate. You can flee all battles (if you are heartless and don't want to feed the monsters).